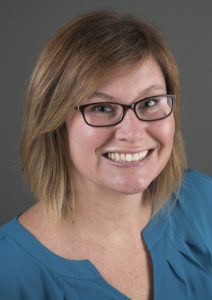 Jeanne Judson has been happily working and living in the Merrimac area for over twenty years, with her husband and six children. Jeanne is active in the community. Whether she is buying or selling real estate, checking out the latest hotspots, or volunteering, she does it with her whole heart and full commitment.
To Jeanne, her enthusiasm for her career comes to fruition in those moments of sheer joy and excitement when she has matched her clients with the home of their dreams. Jeanne cares about her clients like they are family. Her tact, commitment, and care that she pours into every relationship, shows that she is in their corner each step of the way. Call the local choice, Jeanne Judson, today at (cell) 978-478-8656.
Contact Jeanne today for your Massachusetts and New Hampshire real estate needs!